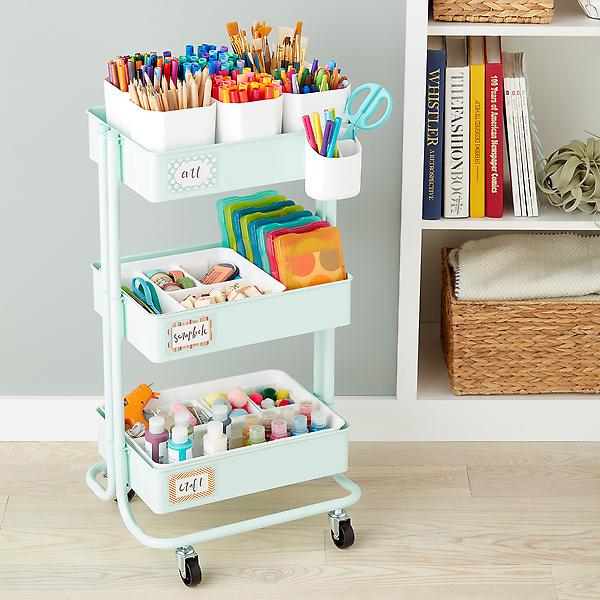 A Step-by-Step Guide to Becoming a Professional Organizer
If you have always dreamed of starting your own Professional Organization business but you did not know where to start, this is the course for you!
MAKE IT HAPPEN!
Stop doubting yourself and your skills! You can do this! We will help get you started in your new career!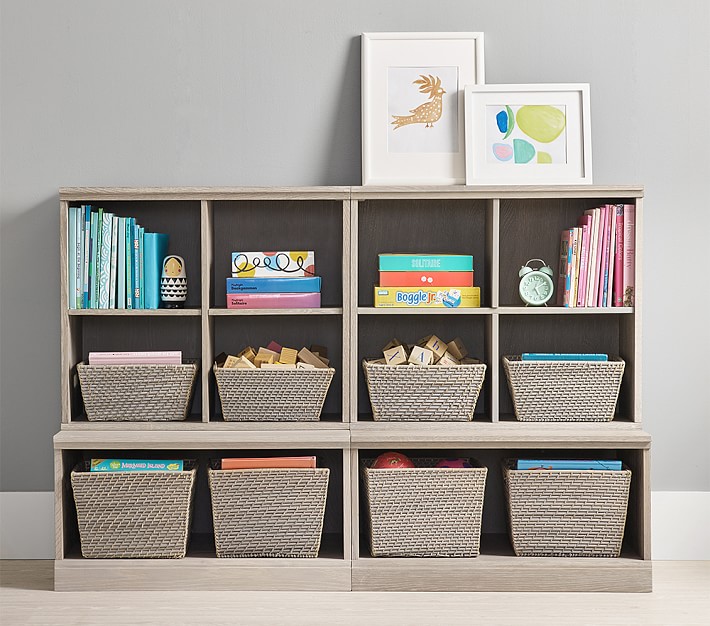 What if becoming a Professional Organizer was possible for you? Would you be willing to put the work and time in?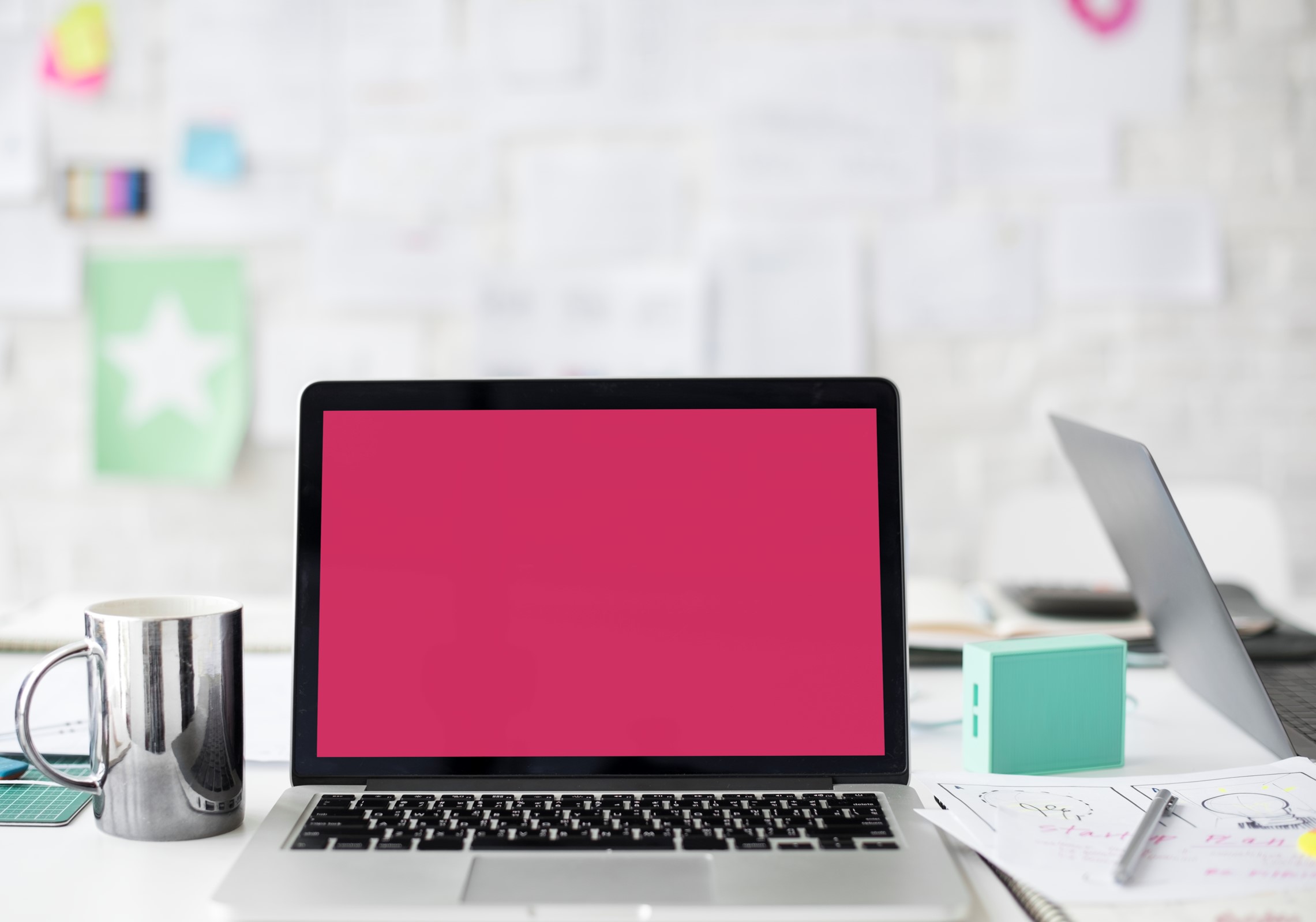 The biggest misconception is that you need to be certified to call yourself a professional. You don't, but there is a lot of information out there to sift through. We have done the work for you.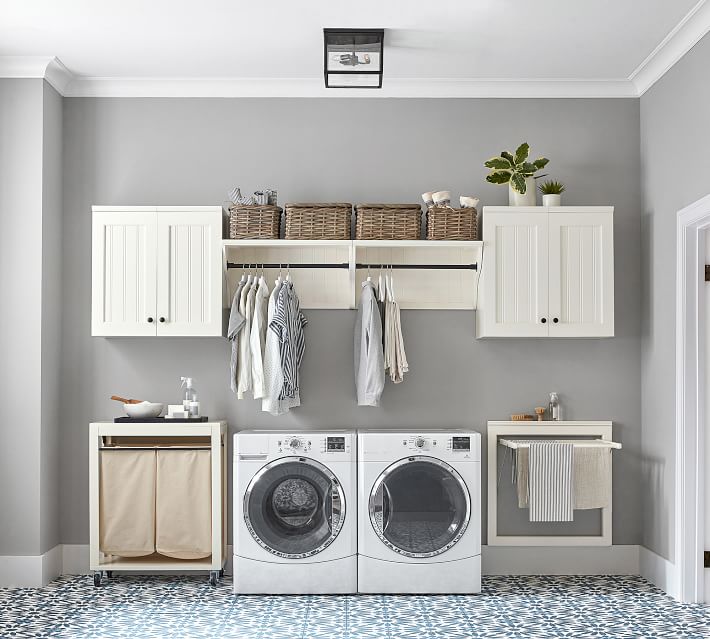 What proof do we have that the course will work? ME. I have been organizing since 2011. If I can do it, so can you!
The Curriculum will be the following.
Topics include: how to find clients, how to grow your social media, planning & executing organizing jobs, and so much more!
Launch With Laine's Featured Products
Whether you want the on-line course, an Hour One-on-One Coaching or both - we have got you covered!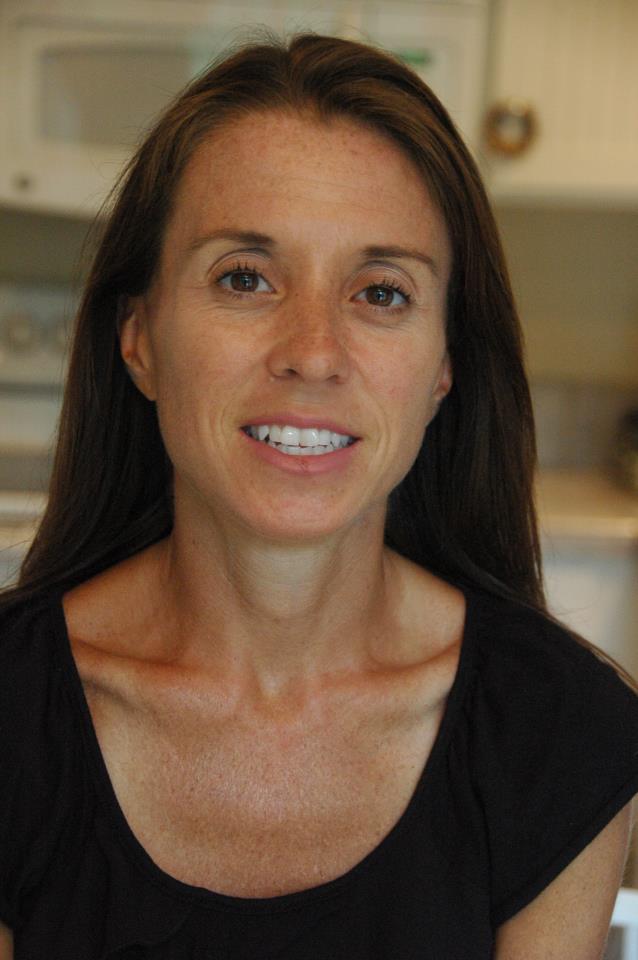 I have been a Professional Organizer since 2011. I have contributed to Washingtonian MOM magazine and have been organizing in the DC area for Professional Athletes, Military families, Law Professors, Presidential Appointees, Stay-at-Home Moms and more. I still organize but now I also help others follow their dream to become a Professional Organizer themself.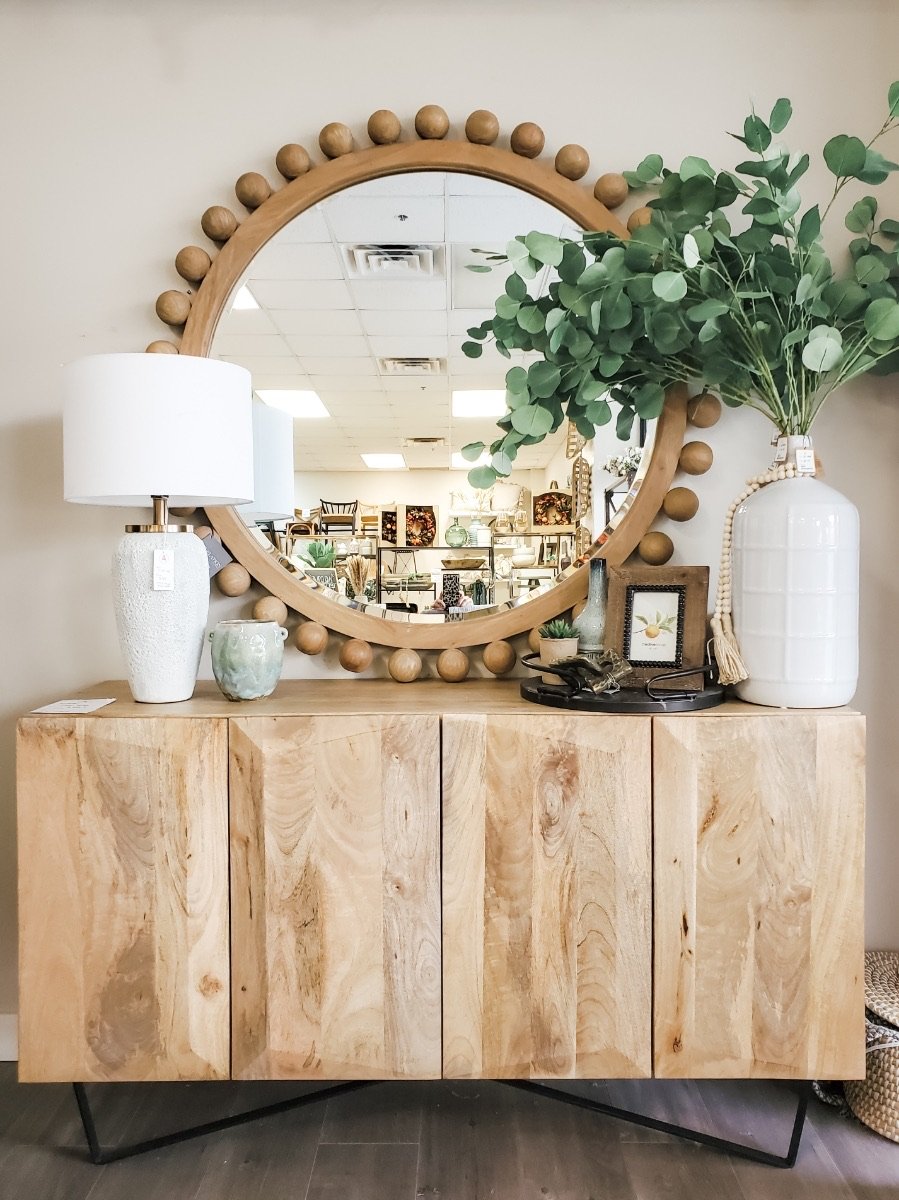 WHO IS THIS COURSE FOR?
Stay-at-Home Moms looking to return to the work force (that was me), those wanting to turn their passion into their profession, those looking for a career change or a side hustle.
WHO THIS COURSE ISN'T FOR?
People who like to work alone. People who like to do the same tasks every day. And people who can not empathize with others.
If you have any questions about this course, please do not hesitate to email me at:

[email protected]
Check your inbox to confirm your subscription