If you have always dreamed of starting your own Professional Organization business but did not know where to start, these are the courses for you!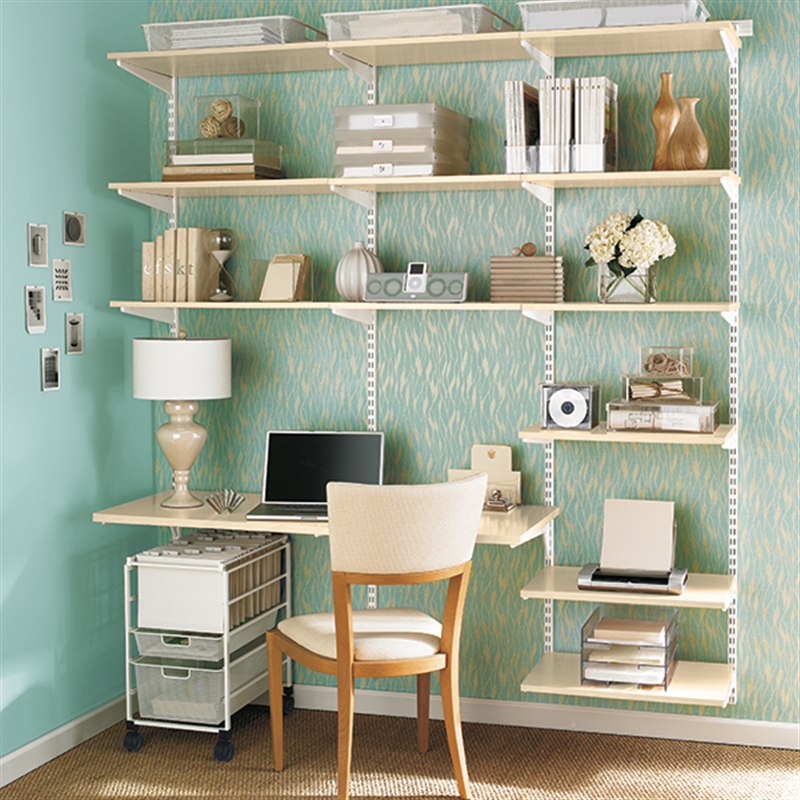 STOP DOUBTING YOURSELF!
If you have the passion and the desire and the work ethic, you can become a Professional Organizer!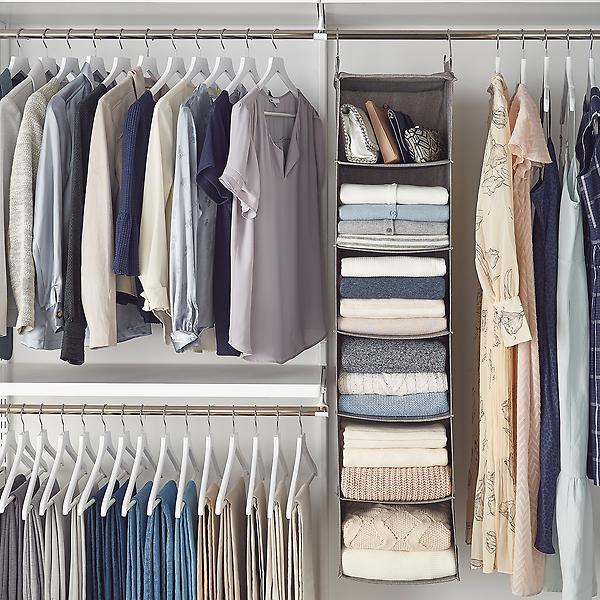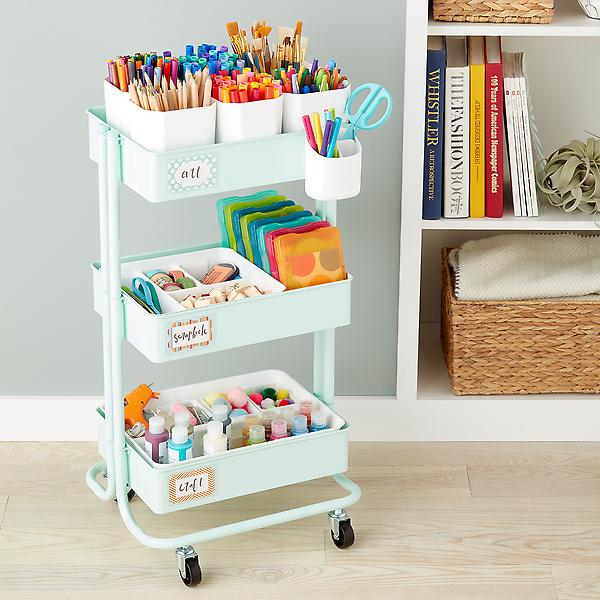 There is a lot information out there on the topic, not all of it good. We have sifted through all the information and compiled it for you. We can get you from wishing to a paycheck at your pace. How do I know these courses and coaching work? Organizing is not only my passion, and my profession.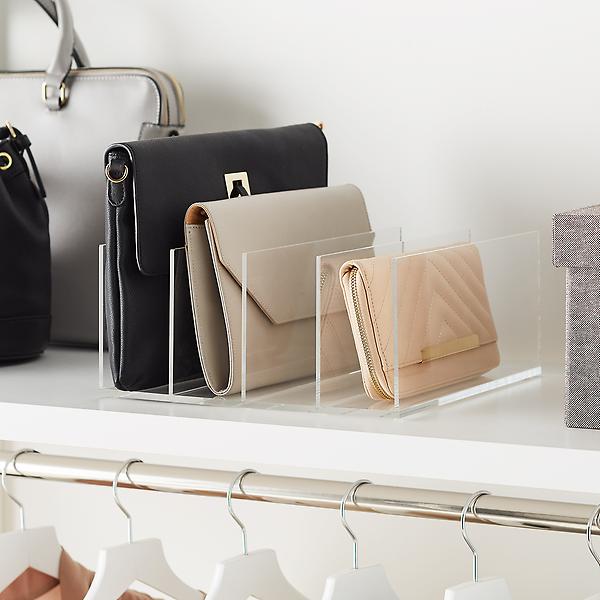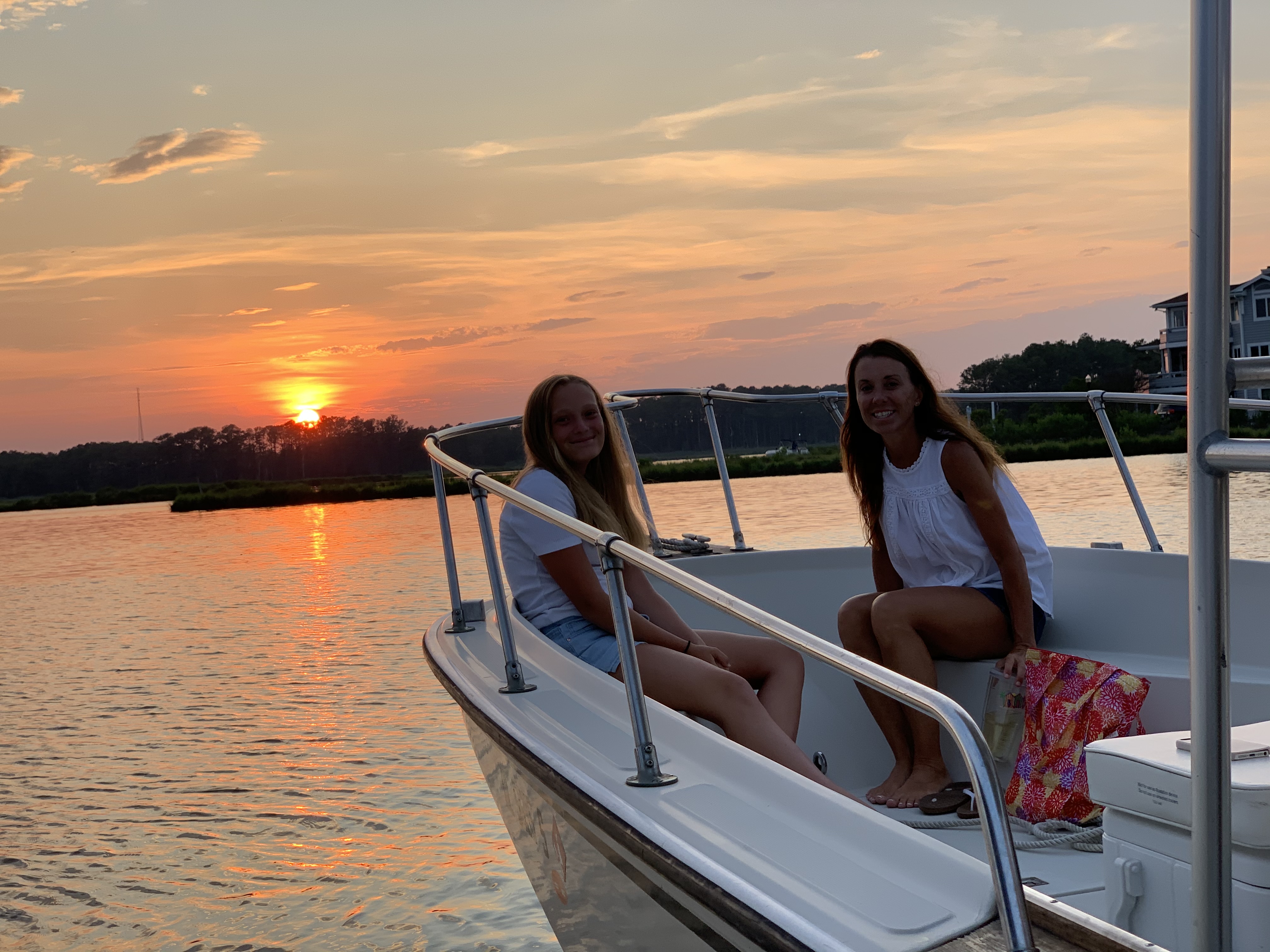 I have been Professional Organizing since 2011. I have organized in the Washington, DC area for law professors, Presidential Appointees, professional athletes, stay-at-home Moms and more. I contributed to Washingtonian MOM magazine. I still organize but I also help others turn their passion for organizing into a career as a Professional Organizer.
Check your inbox to confirm your subscription